About Clint Hutchinson Tree & Garden Services
After many years of experience in the arboricultural industry, Clint Hutchinson Tree & Garden services was set up in 2014 to provide a complete range of tree surgery and garden maintenance services to anyone in need, including others within the industry simply requiring an extra pair of hands.Now run by father and son team (Clint & Isaac), we take genuine pride in leaving our customers knowing that they are completely satisfied with the work we have done.
Our reputation means everything
Hi, I'm Clint Hutchinson
After deciding to set up my own business I racked my brains thinking of a good name for the company. I wanted something catchy, something clever and something witty. One thing that occurred to me was that there are many companies that hide behind a good name to draw people in but if they were to lose reputation, they could just walk away and start again somewhere else.After giving it some thought I decided that a good name isn't what a good business really needs. Any good business relies on reputation.
I wanted to be able to build up a trust between myself and my clients in the hopes that they would come back again and that is why I put my own name to the company.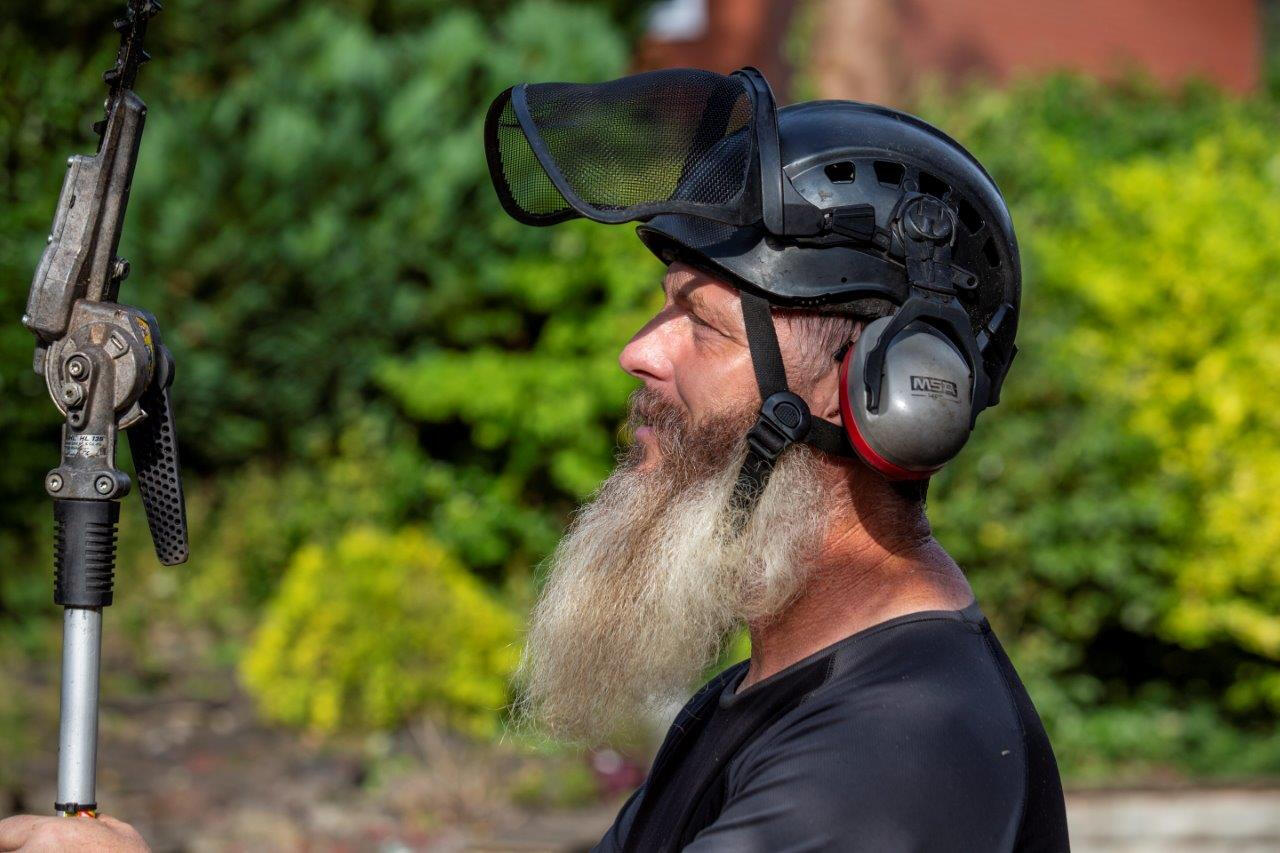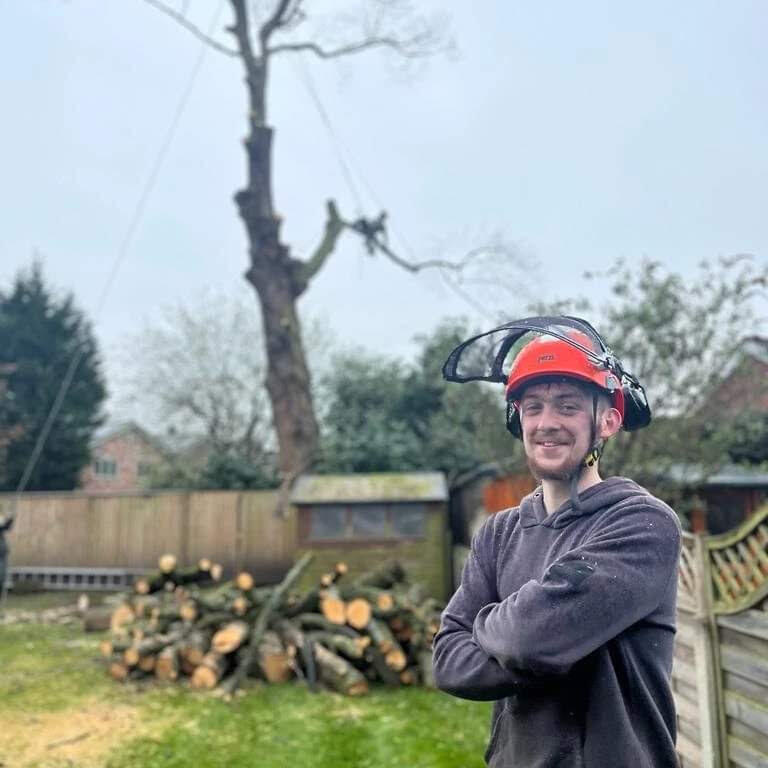 Isaac has worked for the company now for a good number of years. He's become an invaluable asset and also takes pride in what he does.Isaac has a keen eye for striping lawns whilst I'm not too shabby at keeping a hedge trimmed nice and level (or so I've been told).As far as work goes, we tend to bring out the best in each other and make a great team.Clint.


Here at Clint Hutchinson Tree & Garden Services, health & safety is taken very seriously and therefore competency and training are a must. The following qualifications are currently held:
CS30 / 31 (Units 201, 202 & 203) City & Guilds NPTC Level 2 Award in Ground Based Chainsaw Operations

CS38 (Units 206 & 306) City & Guilds NPTC Level 2 Award in Tree Climbing and Rescue

CS39 (Unit 308) City & Guilds NPTC Level 3 Award in Aerial Cutting of Trees Using Freefall Techniques

City & Guilds NPTC Level 2 Award in Safe Use of Manually Fed Wood-chipper

City & Guilds NPTC Level 2 Award in the Safe Use of Stump Grinders

Valid CSCS card

CITB SSSTS

Level 3 Forestry First Aid
Working both independently and freelance subcontracting, whatever your needs, please feel free to get in touch.